four massively
delish
flavors to savor
ONLY 7G SUGAR
FAIRTRADE DARK CHOCOLATE
PLANT-BASED CARAMEL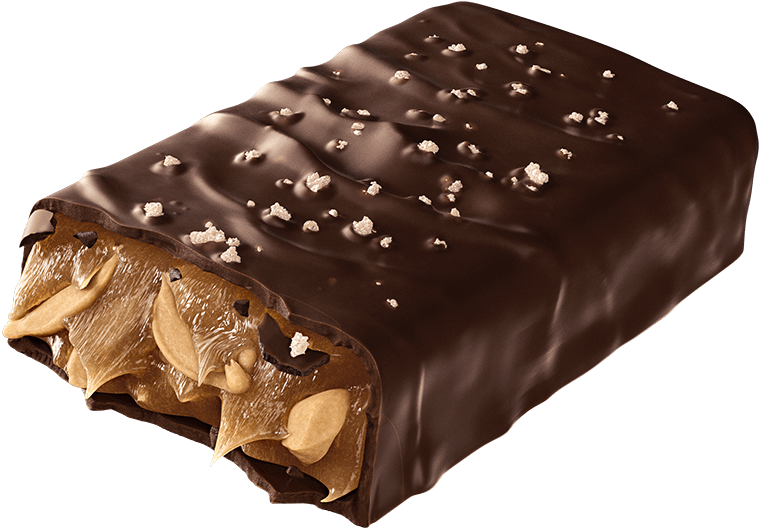 Heavy on the
good  stuff,
easy on the sweet stuff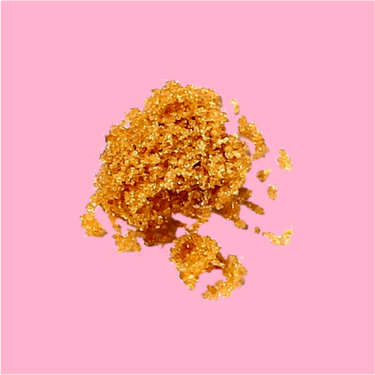 Only 7g of Sugar
Our candy bars have a whopping 69% less sugar than your basic bar.* And we never use fake sweeteners.


* Versus the leading brand on
an equivalent weight basis.
Real Ingredients
Gigantic is made with only real good stuff like colossally creamy coconut milk and majorly smooth Madagascar vanilla.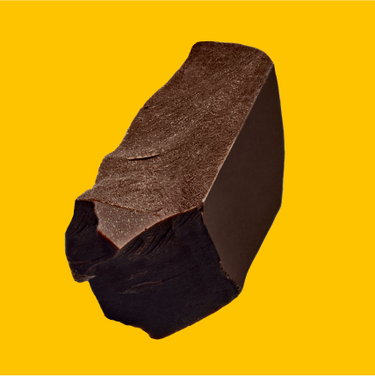 Fairtrade chocolate
Our dark chocolate has no dark secrets. These good guys are responsibly sourced from organic, sustainable growers.
Plant-based
With entirely vegan recipes, these bars are practically* salads.


* Not actually salads. More fun
and delish than salads.
THE DAWN OF
SORTASWEET
You've evolved. Old school sugar bombs make you cringe, and you're happy to risk the wrath of the bartender to get your cocktail without simple syrup.

But what if those monkey-brain candy cravings remain?

Our research* led us to a jaw-dropping flavor breakthrough; sortasweet.

It's scientifically enough* sweetness to give your taste buds a treat, but without that prehistoric, molar-buzzing sugar rush. Because when super-sweet takes a back seat, all the real-deal ingredients come together for a super yum experience that's a gigantic step forward for all snacking kind.

*we made this up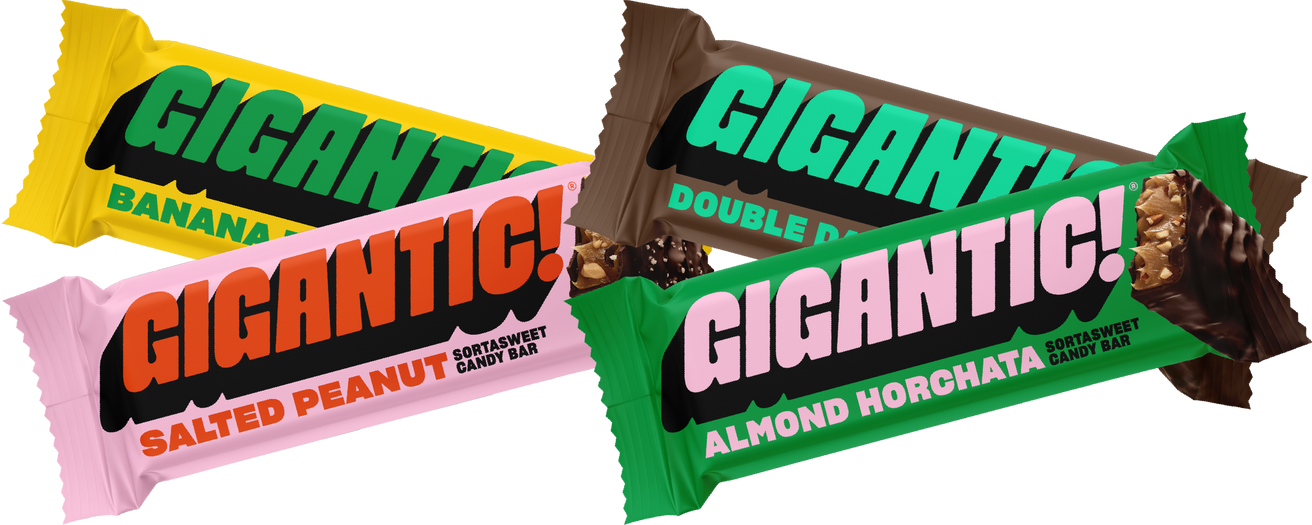 FIND THE SORTASWEET SPOT
Discover a world of sortasweet candy bars near you.