Heavy on the
good stuff,
easy on the sweet stuff
Only 7g of Sugar
Our candy bars have a whopping 69% less sugar than your basic bar.* And we never use fake sweeteners.


* Versus the leading brand on
an equivalent weight basis.
Real Ingredients
Gigantic is made with only real good stuff like colossally creamy coconut milk and majorly smooth Madagascar vanilla.
Fairtrade Chocolate
Our dark chocolate has no dark secrets. These good guys are responsibly sourced from organic, sustainable growers.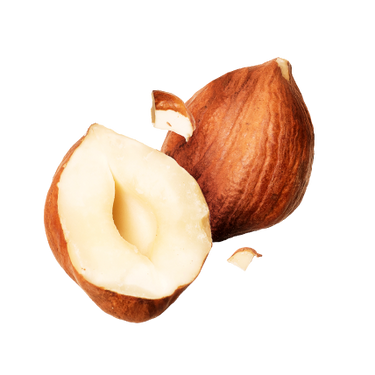 Plant-Based
With entirely vegan recipes, these bars are practically* salads.


* Not actually salads. More fun
and delish than salads.
FIND THE SORTASWEET SPOT
Discover a world of sortasweet candy bars near you.
Next up, try...
Almond Horchata